SCIENCE SPHERE
About Science Sphere
Support creation of new markets and industries with combined technologies of science and medicine.
Create valuable social significance to contribute to creation of the future.
Powerful support of research and development to create the future.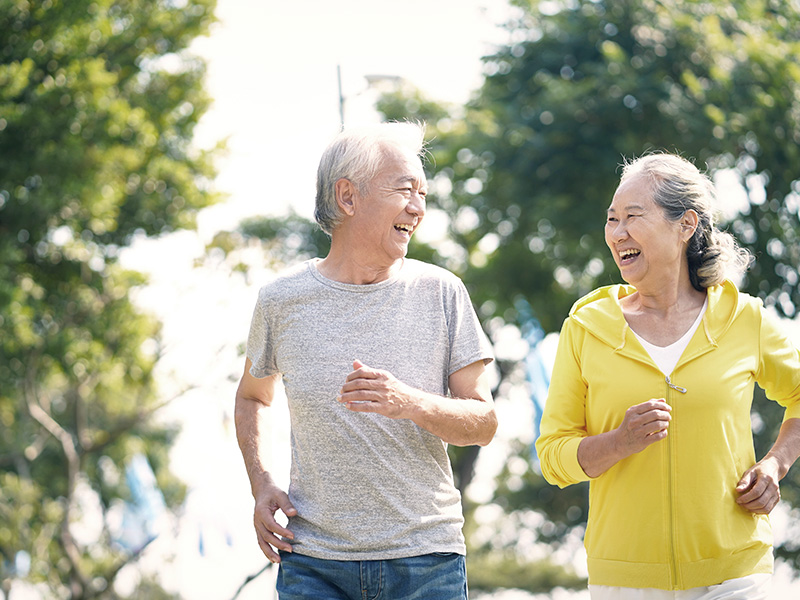 Life Science
Support life science research and development.
We support researches and developments in medicines, medical equipment, health commodities and functional foods in the coming generation, providing with hardware and software as well as wide information.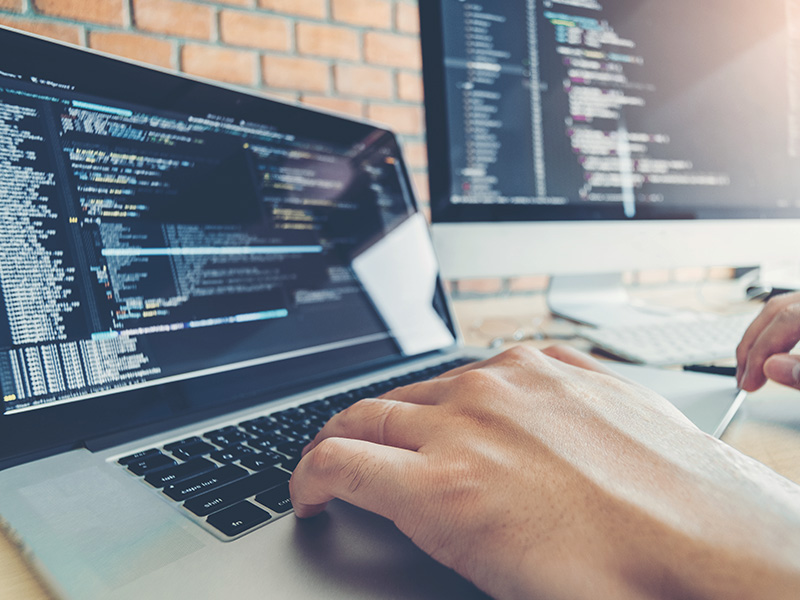 Electronics
Contribute to technical innovations changing the future.
We provide materials, process properties and mechanism resolutions for bioelectronics combined with nanotechnology, biotechnology and electronics, to support developments of practical technology and new product.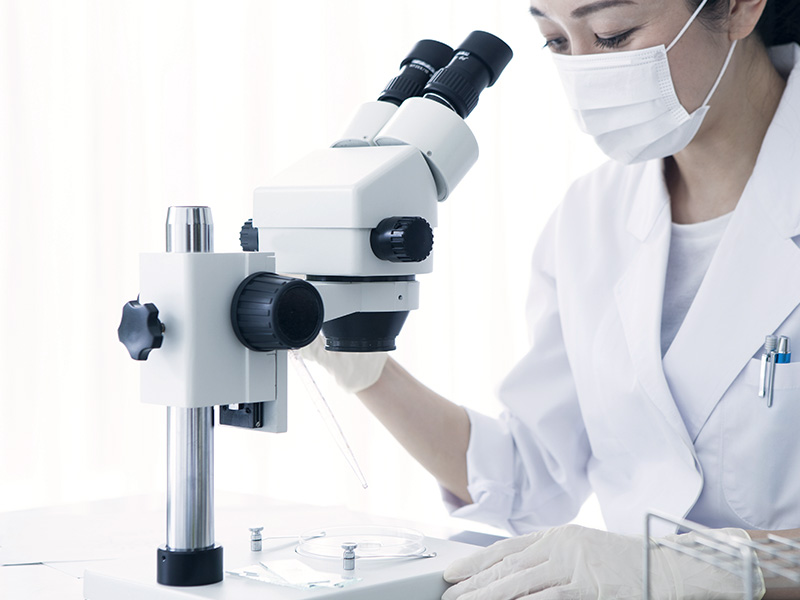 Medicine and Food
Promote creation of new medicines and seek for product safety.
We provide reagents, consumables and analysis instruments for basic research, and clinical and nonclinical tests, so as to support natural substance search and medicine development using biotechnology.
We also provide tools for development and safety of foods.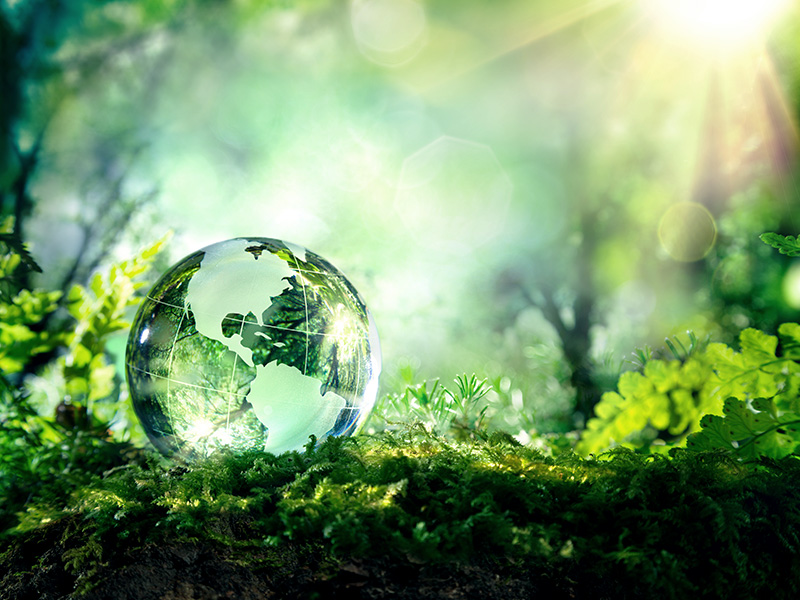 Environment/Energy
Preserve the nature and contribute to development of environment-friendly technology.
We support creation of recyclable energy generation, innovation in energy saving technology, procurement and effective utilization of resources and reduction of environmental burden of industries, with green innovation, so as to establish low-carbon, recyclable and nature-symbiosis society friendly to the environment.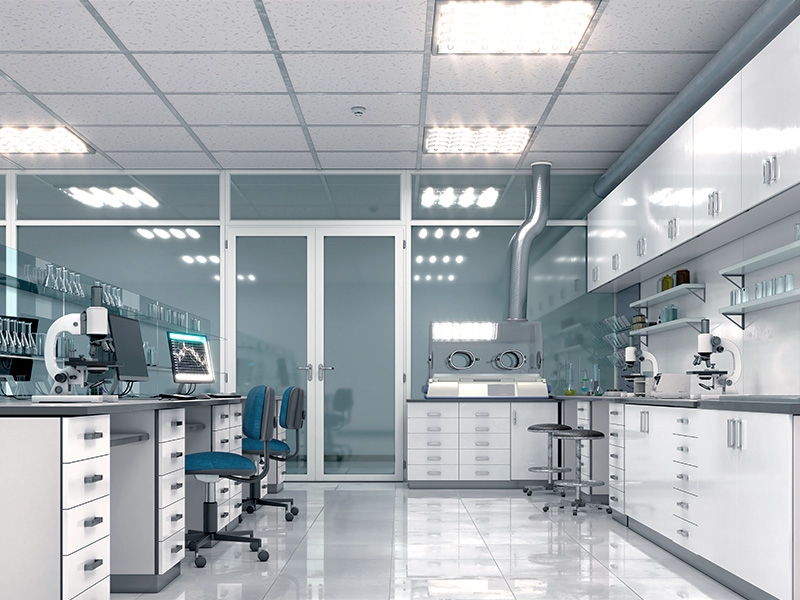 Laboratory Product
Closely communicate with research and development sites to promote improvement in speed, efficiency and energy consumption
We support IT introduction to laboratories and propose laboratory automation such as high-precision and intelligent management system and automated system.
We provide appropriate backup to establish next-generation laboratories.
Major Products
Mass spectrometer, Chromatograph, Analyzer, Optical microscope, Electron Microscope, Structural analysis system, Elemental analyzer, Gene analysis system, Synthesizer, Separator,Concentrating device, Laboratory equipment, Medical equipment, Animal Experimental Equipment, Laboratory supplies and consumables, Food/microorganism experimental equipment, Reagents, Industrial chemicals, Chemical products, Water purification system, Incubator, Frozen storage system, Cleaner, Sterilizer, Dryer, Physical property analyzer, Precise measuring equipment, Test equipment, Environmental test equipment, Environmental measuring equipment, Sanitary equipment and appliances, Automation/energy saving instruments, Information processing system.
PAGE
TOP